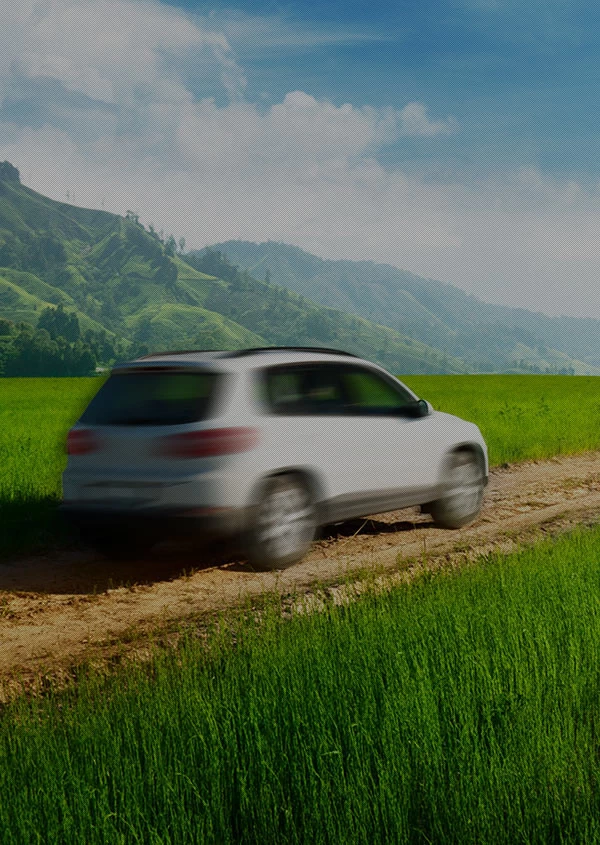 Bioethanol
Part of the European legislation reform in 2009 regarding the energy sector was the ratification of a new Directive on the promotion of the use of energy from renewable sources which establishes a common framework for the increased use of biofuels in the transport sector by EU countries. The Directive has a provision that all EU member states must increase their use of biofuels to 10% of their total fuel consumption in the transport sector by 2020.
In this regard, Essentica plans to start production of high-quality bioethanol, meeting the latest European standards. The main raw materials which Essentica is going to use in this production will be wheat and corn grains bought solely from Bulgarian producers which, on one hand, will enable the company to have a 100% ecological closed production cycle of the fuel of the future and, on the other hand, it will support the business of its partners.
Bioethanol is used as a biofuel additive for gasoline which increases its performance in a safe and environmentally friendly way.
Advantages of bioethanol:
Renewable energy source
Waste-free production
Reduced harmful emissions
No toxic components
Keeps the environment clean
---
| | | |
| --- | --- | --- |
| Transport: | Road | Rail |
| | | | |
| --- | --- | --- | --- |
| Types of packaging: | Cistern | IBC | Barrel |