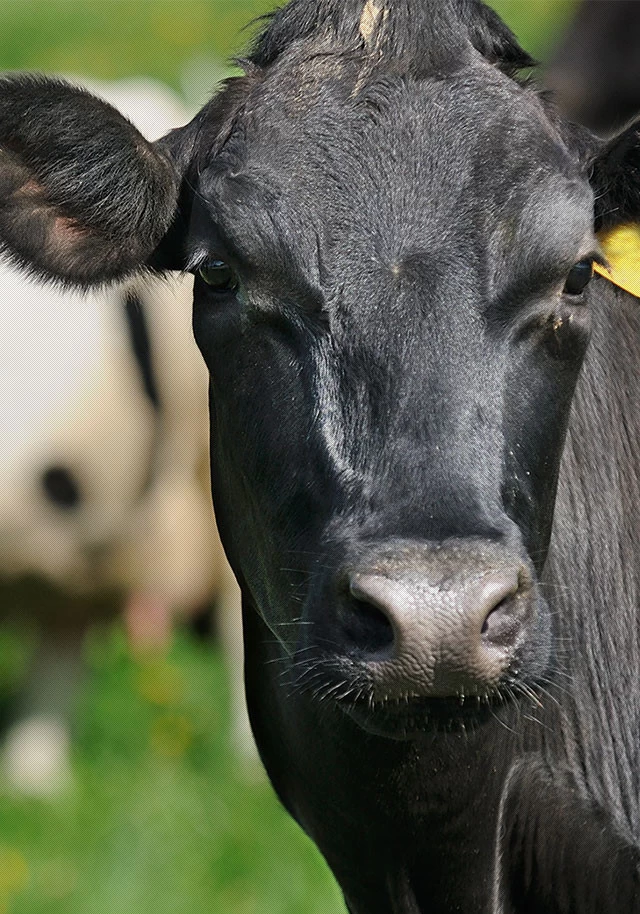 DDGS
As a result of ethanol production, we have the technology to also produce high-quality DDGS, which is derived from the fermented wheat or corn grains after the removal of the ethanol by means of distillation. The waste product is mixed with the condensed liquid fraction from the distillation process, then it is dried and granulated into the final product of Distillers' dried grain with solubles (DDGS).
This feed is rich in grains and residual proteins, energy, minerals, vitamins and amino acids. It is an excellent source of absorbable proteins and energy which is used in farms and fodder factories all over the world due to its high nutritional value and good price.
Essentica's team is especially focused on the precision of production. Therefore, there is strict control of the raw materials which are used and constant monitoring of the production process as well as subsequent quality control of the product before it is shipped from the plant, which contributes to the continuous high quality of a product which has no mycotoxines or GMOs.
Advantages of DDGS produced by Essentica:
DDGS is a healthy addition to your livestock's diet;
It is an extremely clean feed without any GMOs;
It is an excellent energy source;
Used as a substitute for corn and soybean meal;
Its price is lower than that of most other types of fodder and animal feed;
It contains 10-15% fat, 40-45% neutral fibers, 30-35% crude protein and 5% ash;
We can offer different flexible solutions regarding quantity and transport of orders.
---
| | | |
| --- | --- | --- |
| Transport: | Road | Rail |
| | | | |
| --- | --- | --- | --- |
| Types of packaging: | Wagon | Truck | BIG BAG |