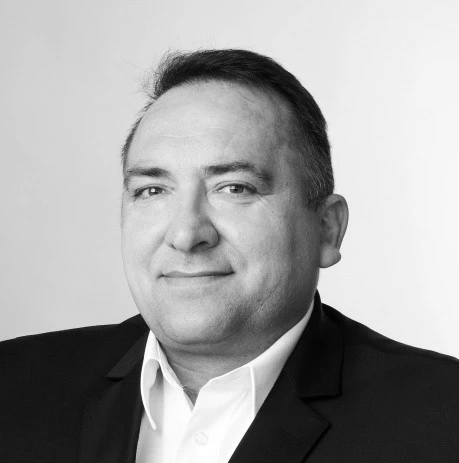 Area Sales Manager
When did you start working for Essentica? What do you do at the company? What does your job at Essentica give you?
I started working at Essentica in 2004. The focus of my work is trading raw materials and unbottled products in Bulgaria. My work brings me satisfaction and self-confidence.
What are your personal contribution and your department's contribution to Essentica?
Being a member of the sales team, I contribute to product realization and to the constant contacts with our clients.
What do you most like doing in your free time?
I like resting and having fun.